John Bruccheri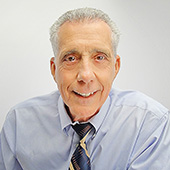 John has over 35 years of diversified experience in the graphic arts field, 20 of those years have been in commercial printing sales.
In addition to sales experience John has extensive background in plant production and management having been a Vice President and partner of a 10 million dollar printing company. He also has substantial knowledge of packaging and direct mail.
If you have any questions in the field of lithography or direct mail he is definitely the one to contact.
John supports the Disabled American Veterans and the Salvation Army
Paul Good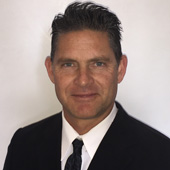 Paul has over 32 years of experience in the commercial printing industry. Of those 32 years, 10 were in manufacturing and 22 were in sales. He has worked with large advertising agencies and well known Fortune 500 Companies on a wide array of projects. He prides himself on being service oriented with both large and small clientele.
With Paul's extensive background and hard work ethic, his goal is to be 'easy to work with' and to satisfy his clients with on time, on budget high quality printing.
Paul was born and raised in Orange County, CA and has raised two beautiful and successful daughters. He and his family enjoy fitness and all sports (especially soccer) and love the outdoors and travel.